Only 4 Days Remain to Change or Enroll in a Medicare Advantage or Stand-alone Part D Prescription Plan!
Independent insurance brokers that research and sell ALL worthwhile products are as Small Business as it gets! At Doitformeinsurance.com, and DoItForMeMedicare.com our services are 100% free to you (no fees and no price differences). We are paid by the insurance carrier to support you throughout the year and we represent nearly every single insurance carrier in the states we assist in.
Joe Covell and Do It For Me Insurance (doitformemedicare.com and doitformeinsurance.com) handles a variety of Medicare Supplements, Advantage Plans, and Part D Prescription Plans. We work with nearly every carrier in Pennsylvania and many other states! There is never a fee for our service. Our direct line is 267-374-0975.
Medicare Compliance requires brokers and agents to include this disclaimer: "We do not offer every plan available in your area. Any information we provide is limited to those plans we do offer in your area. Please contact Medicare.gov or 1-800-MEDICARE to get information on all of your options." Even if we do not represent every single plan, we will gladly show you and compare all carriers.
Our Medicare Basics 2023 Edition presentation is now on YouTube with updated 2023 information. No matter how long you have been on Medicare it can serve as a refresher!
Thank you for taking the time to read this e-mail. You are receiving this e-mail because you are or were our client, previously reached out to an insurance carrier who referred you to us, filled out a form online, or met us at a community event and requested information on Medicare Plans. Since we are trusted partners of nearly every carrier in PA, NJ, MD, DE, and many other states, we receive referrals from carriers to reach out and offer assistance, especially when their call centers are overwhelmed at the end of the Annual Election Period! You may unsubscribe at any time. Typically we only send out our yearly newsletter (this email) and then a couple reminders as the December 7th deadline approaches!
If you are interested in a no-fee review of your current coverages (whether or not you currently work with us), please respond to this e-mail with the best way to contact you or simply give us a call or text anytime: 267-374-0975
You can also book a time to talk to Joe Covell here!
Here are some helpful quoting tools that will show you some of the carriers we work with. Please note that this is not a complete list of carriers we represent.
Medicare Advantage and Part D (This is not ALL our carriers, only the companies we do with this particular vendor)
Are you a Veteran, someone on a federal or state prescription assistance program, or simply do not want a Medicare Advantage plan that includes prescription coverage? There are MANY plans out there that can accommodate your needs, but benefits and networks can differ drastically! Check out this video we made a few weeks ago comparing some the different options in the 5-County region of Philadelphia (Bucks, Chester, Delaware, Montgomery, and Philadelphia counties). Many of these plans are found throughout the nation.
Our office is located at 616 Easton Rd. Willow Grove, PA 19090. We do offer in-person appointments, as well as phone consultations, and zoom/video conferencing.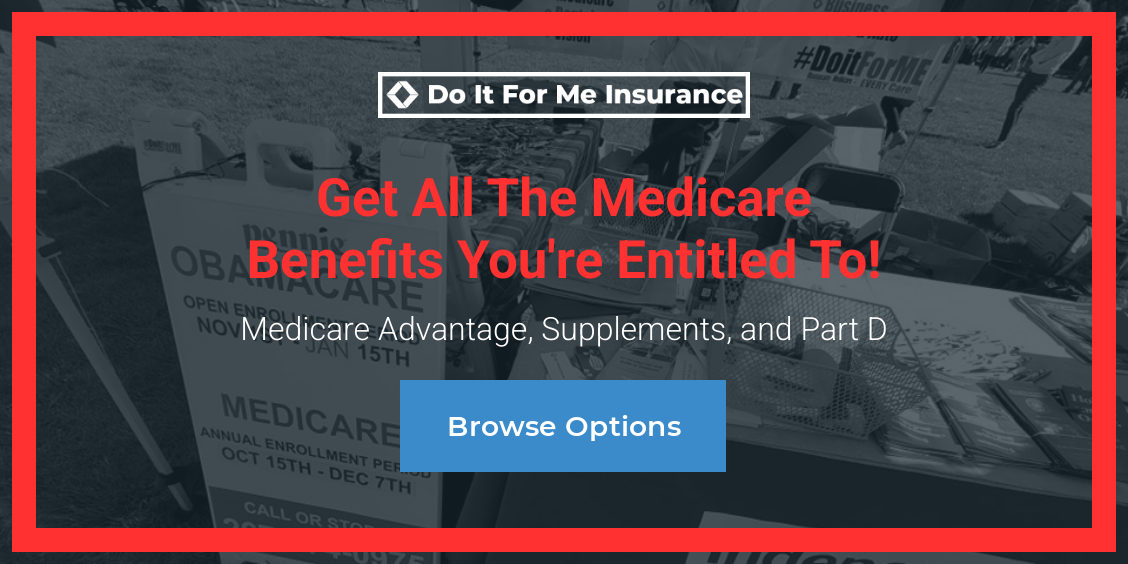 Most of our current and past clients receive a card from us each October as a reminder that it's time to review options for the upcoming year. If you are not currently working with us and would like to explore options, or know someone else who needs help, we are always accepting new clients!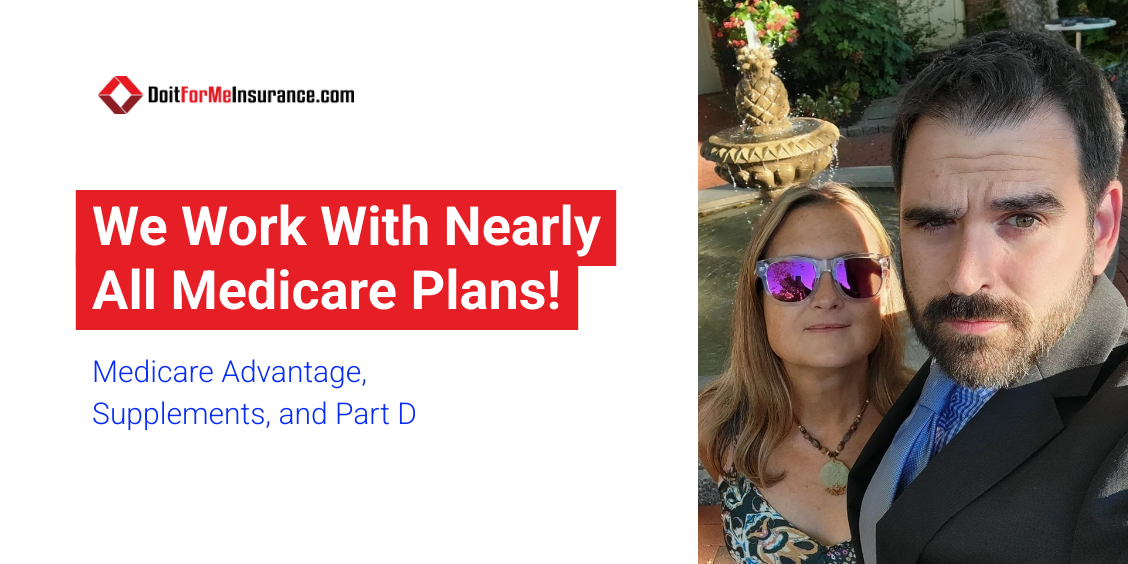 If you changed your address or are currently not receiving our annual card and would like to, please reach out to us to be added to our mailing list.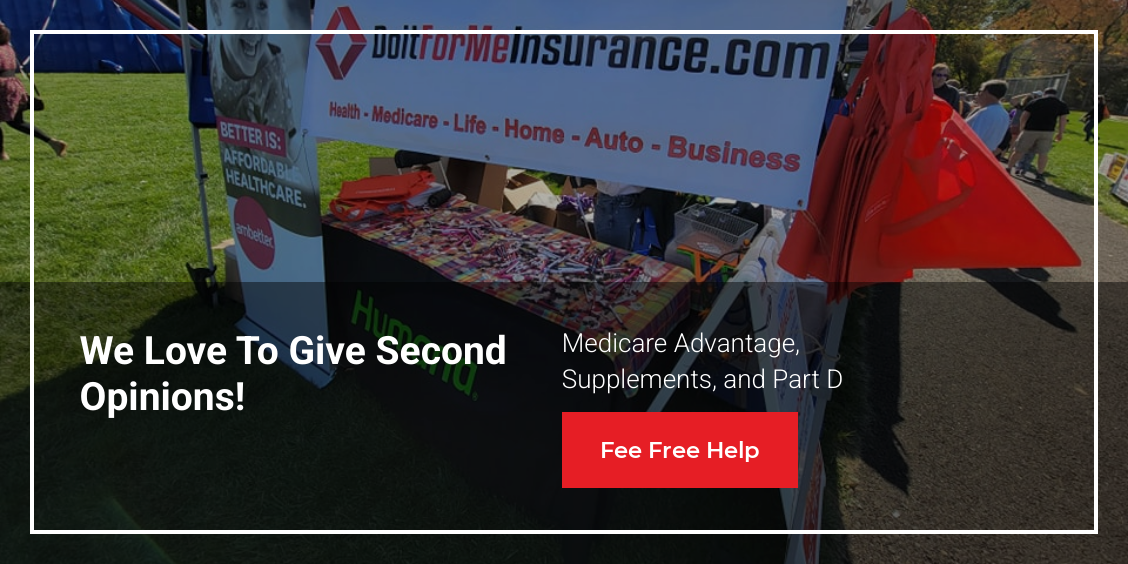 We try our best to represent every relevant insurance carrier in the markets we serve, but there are some plans and carriers that independent brokers are not permitted to sell. Many of these plans are institution-specific, however we are happy to help you compare any and all options possible.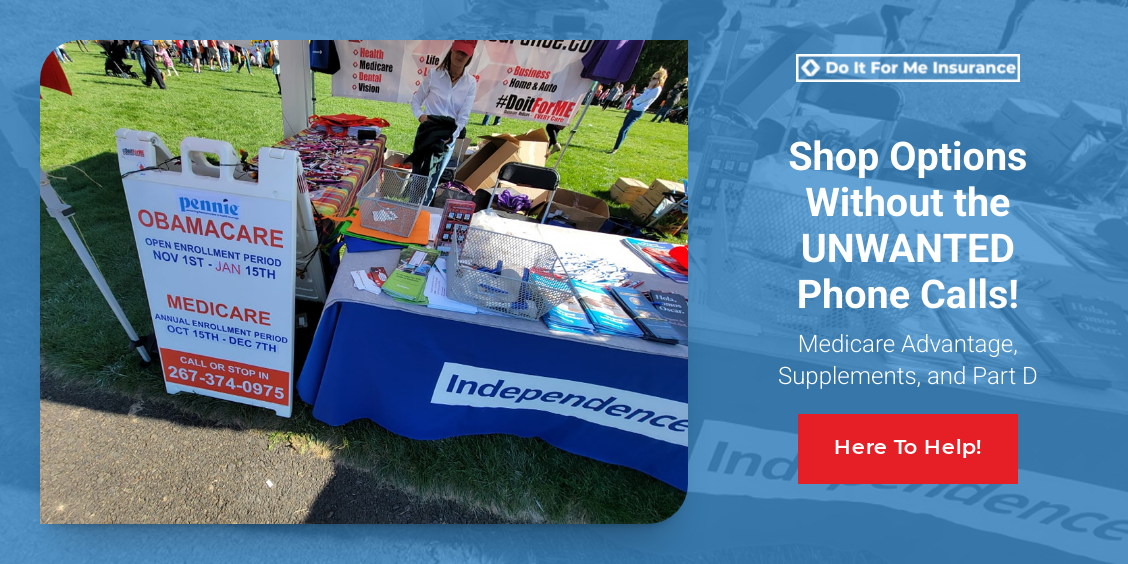 If you receive a solicitation with promises that seem "too good to be true" and you want to check it out, or you simply want to discuss and compare your current coverage and other options, we are always happy to do so.
Your access to products that support your needs, satisfaction and success with your coverage is all that matters to us, whether or not you are our current client! The same goes for family and friends you send our way!
We handle all forms of insurance. Please feel free to ask us for a quote on any coverages for which you want a second opinion! Below is the 3-fold flier we have been handing out at local community events!